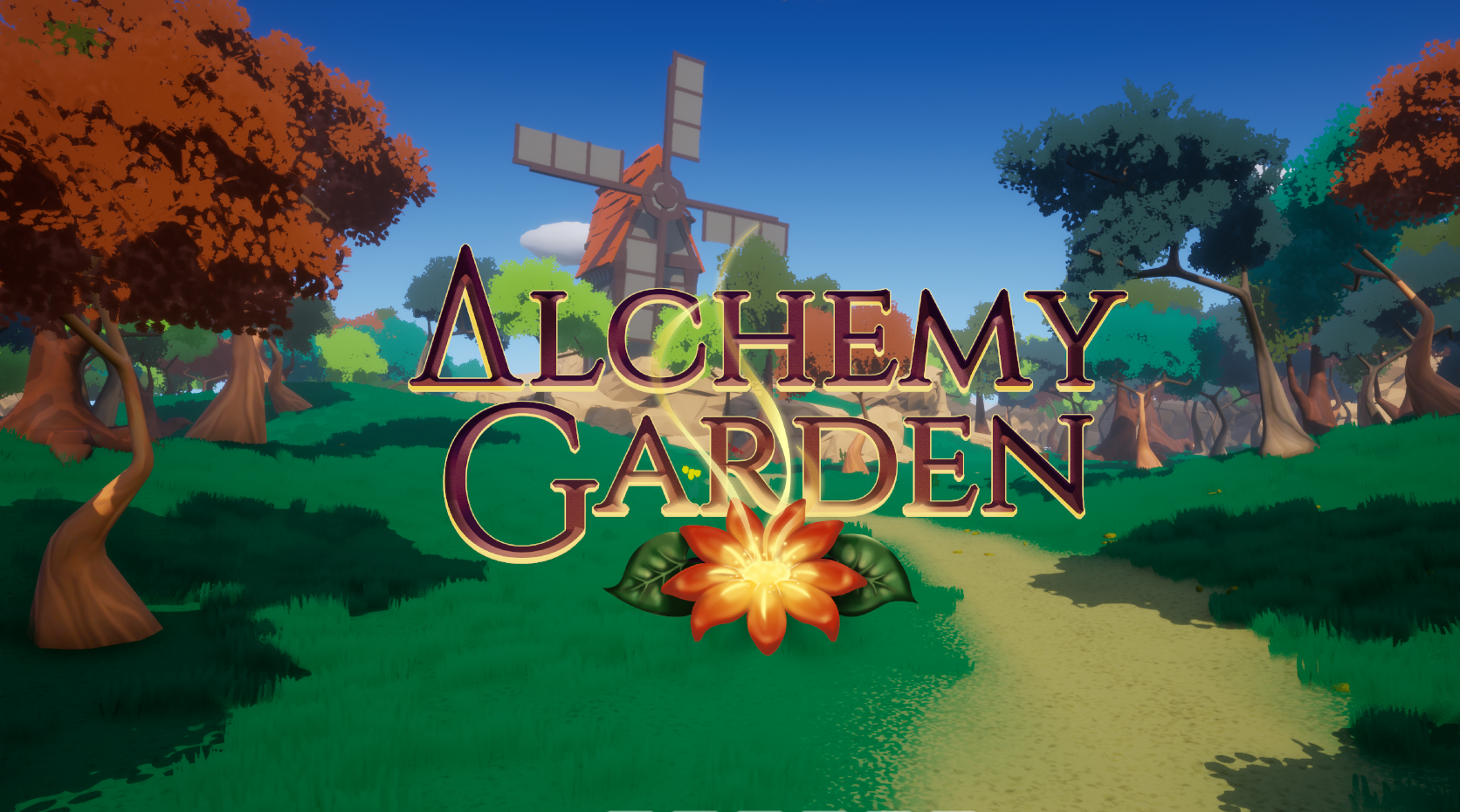 Alchemy Garden Demo
Alchemy Garden Alpha 1.2.0 is Now Available | Release Notes
---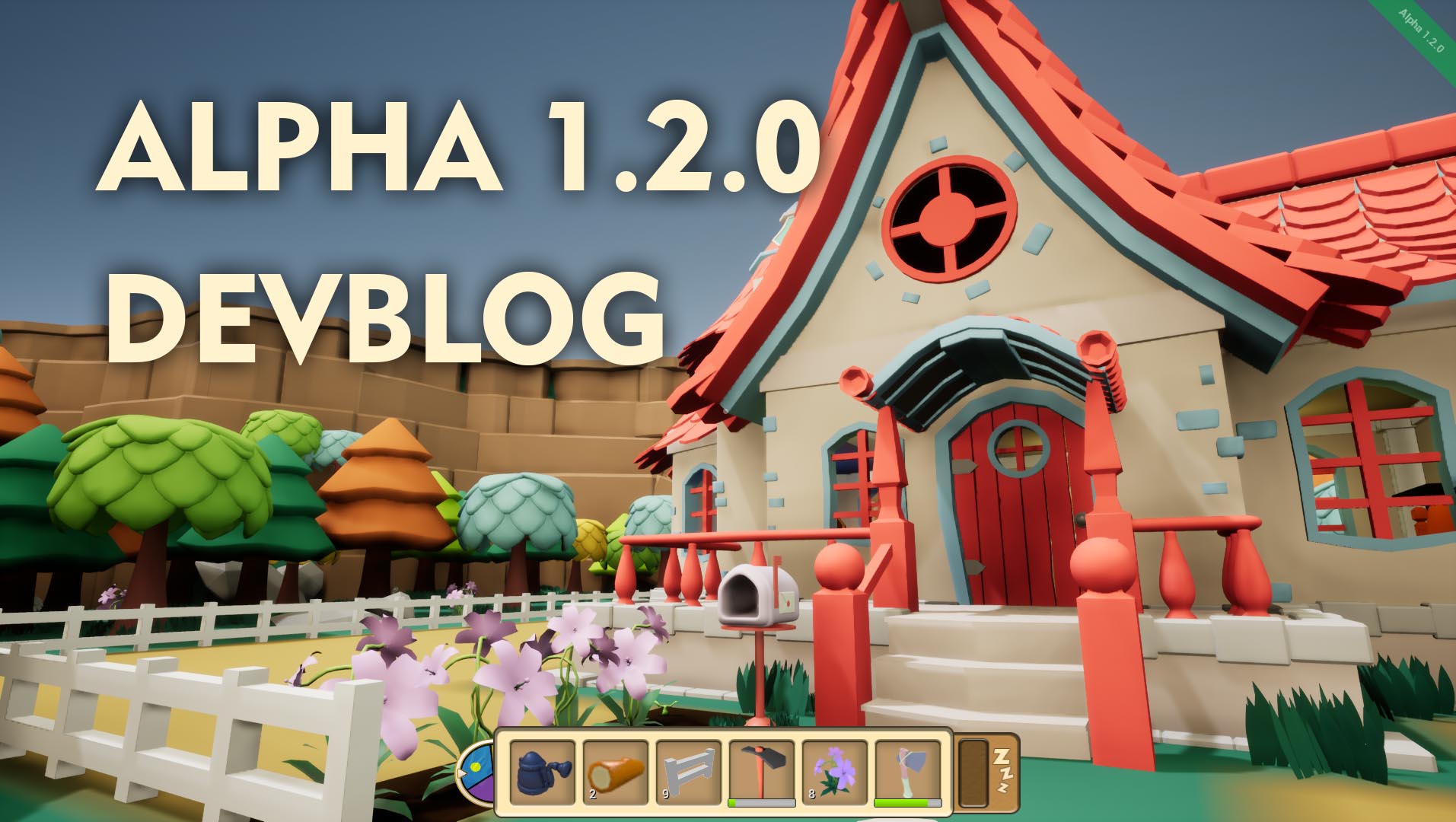 Welcome to the new update of Alchemy Garden!
I keep working with the gameplay improvements, making the game much more interesting and fun. I like to see how the game is improving weekly!
Let's take a look at what you'll find in Alchemy Garden this week.
ALCHEMY GARDEN 1.2.0 NEW FEATURES
Durability system | Now all the tools (axes, pickaxes, and hoes) have a durability bar, which will be consumed little by little when we use them. As soon as this bar reaches 0, the tool will break and we will have to craft a new one in our workbench. This is an important mechanic because it adds an extra layer of management to the player.

The new durability system shows a durability bar below tool icons
The whole HUD has been changed | The HUD of Alchemy Garden has been redesigned, it is important that the HUD helps the overall aesthetics of the game because it can get you out of the immersive experience. Now it's much better, right?

The new HUD remake for Alchemy Garden alpha 1.2.0
BALANCING AND OTHER STUFF
Now you can stack potions, water, and catalysts up to 20 units per block on your inventory.
Now you can stack wood, minerals, herbs, and dust up to 64 units per block on your inventory.
Motion blur has been reduced because some players have considered it excessive.
Now the trees give 5 units of wood instead of 11.
Durability and stamina are no longer reduced when you hit a fallen tree
WHAT'S NEXT
This week I'm going to work on a small quest system for the game. The main idea is that you get orders to the mailbox, I will give more details during the week!

You can also follow me on Twitter and Twitch to find out about the latest developments in the Alchemy Garden.
Cheerss!
Files
Alchemy Garden 1.2.0.rar
168 MB
Aug 06, 2018