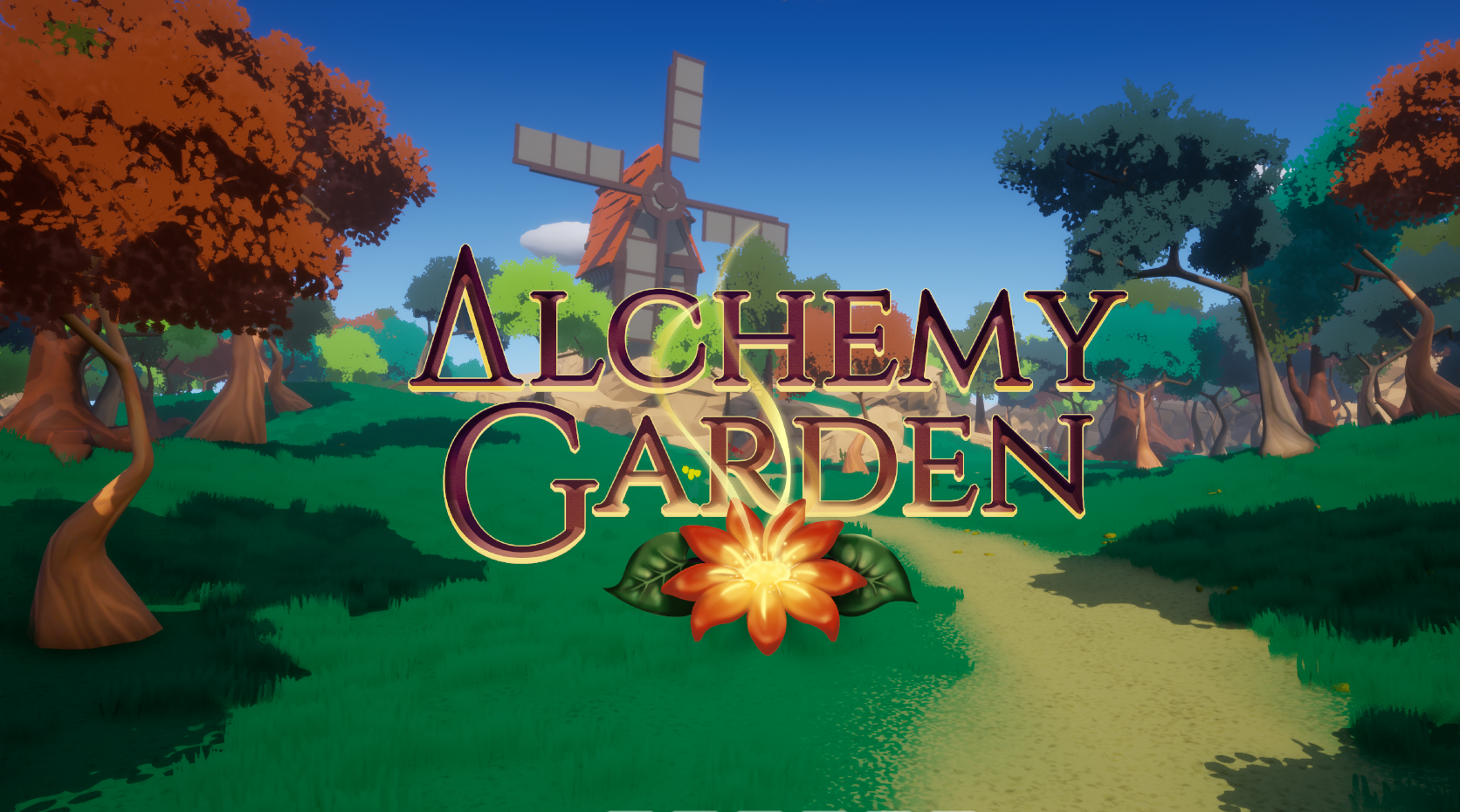 Alchemy Garden Demo
The Early Access version of Alchemy Garden is free again and I will explain why.
First of all, I want to thank everyone who has bought the game, you guys are the best! Do not forget that your purchase has not been in vain, you will get a key when the game comes on Steam.
I apologize for this change and if you want a refund of your money you can send an email to info@madsushigames.com and I will return you until the last dollar, I do not want your money if you are not happy with the game.
On July 16 I decided to launch the Alpha version of Alchemy Garden at a price of 3.99 $
It has been more than a month and the results have made it clear to me: Itch.io is not Steam and it is not worth putting a price on a game that is being in a development stage, at least in my case.
I try to listen the market as much as I can and this time you have made it clear to me, it is still early to ask money for the game. Especially having much better games on this awesome platform.
I will continue working to improve Alchemy Garden update after update to create a worthwhile game!
Cheers
Rubén