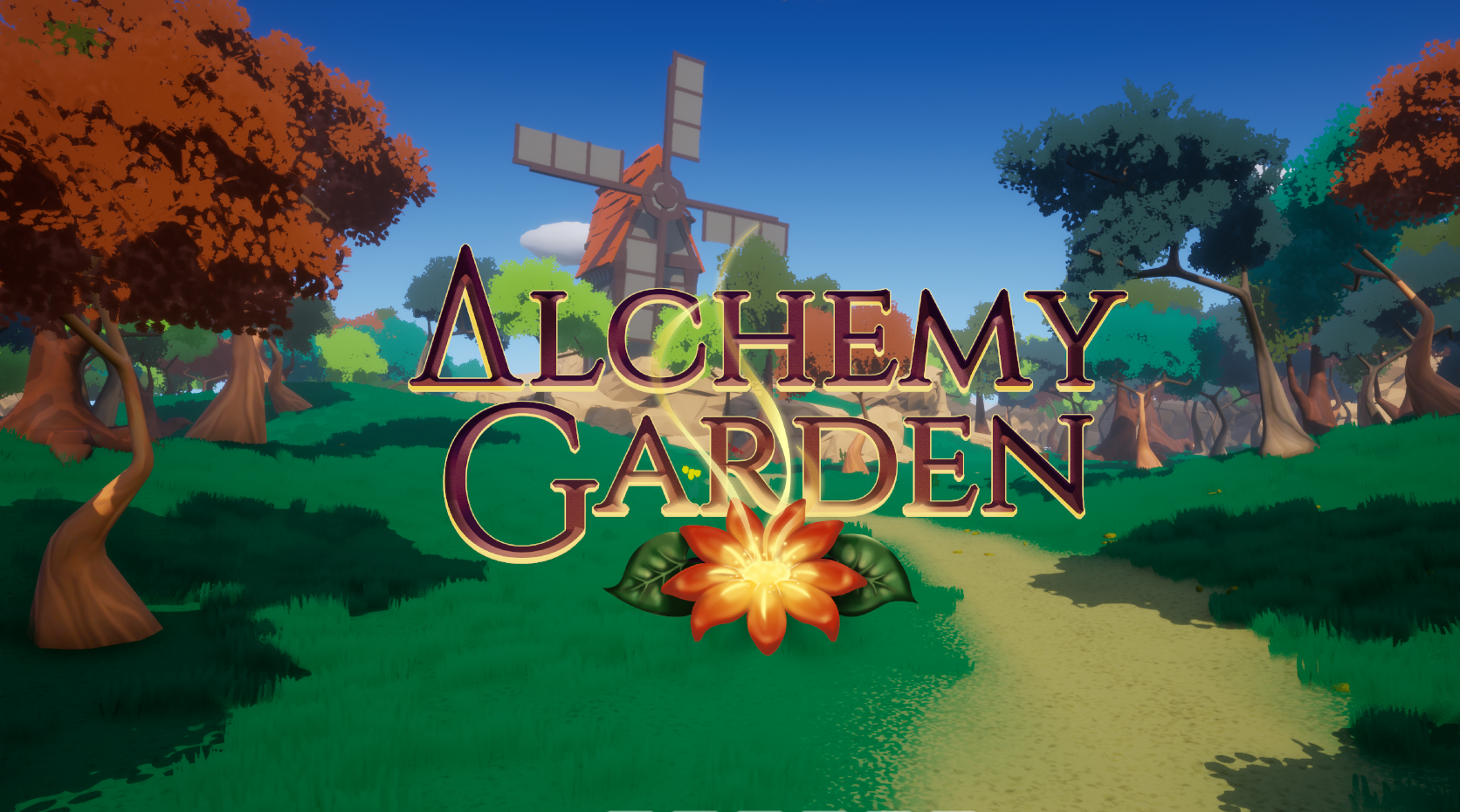 Alchemy Garden Demo
Alchemy Garden 1.4 Current Status
---
Hi!
Many ask me from different platforms what is the current state of Alchemy Garden, it is normal, after the release of version 1.3 there has been no news of the game for some time.
You must know that I am still working in Alchemy Garden, the development of the game continues.
These are the features that I am currently developing for version 1.4:
Alchemy Shop, apart from your home you will also have a small shop where you can sell your potions to the NPC's that are walking around.

I am rewriting the whole crafting system to make it much more accessible and fun.

New inventory system, now you can place boxes in your house and in the store to store items that you do not want to carry.
Leveling mechanics.
A small town with shops, with the money you get from the orders and the sale of potions you can buy seeds, furniture, tools, etc …
More organic vegetation models, now the grass is abundant and moves with the wind, like flowers and leaves of trees.
As you can see there are too many core changes from one version to another, this is the reason why I have been working "in the shadows" for so long.
When is the 1.4 to be released?
I can not guarantee a specific date, so in order not to promise something that I can not fulfill, I prefer to say that version 1.4 will come out when it is finished.