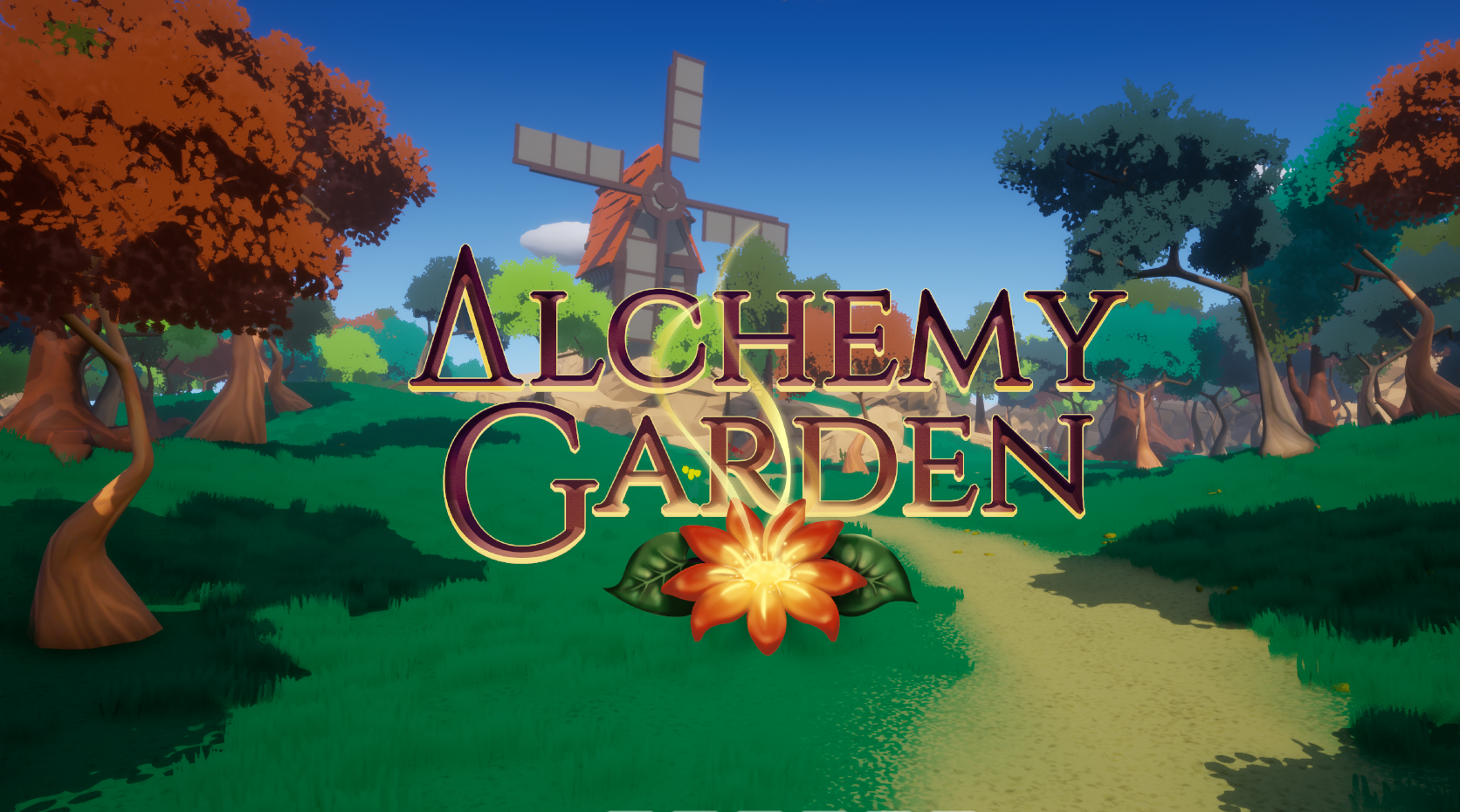 Alchemy Garden Demo
Hello!
We're here another week to talk about what's been for version 0.0.21 of Alchemy Garden.
IMPROVEMENTS
Improved pick up and dropping system, now you can see an arrow that shows where an object is going. This greatly facilitates the planting of flowers in the garden, since now you can see where you are going to place the seed before placing it.
We changed the model of the watering can, it is one of the few models that were still in the game since the prototype and it was necessary to adapt it to the real aesthetics of the game.
COMING SOON
We are working on a new table of alchemy more complete than the current one and we will put different tools for each function, so the tool used to mix seeds will not be the same to mix potions. We are optimizing the hatchet, pickaxe and watering system.
Files
alchemy Garden 0.0.21.app.zip
36 MB
Sep 01, 2017
Alchemy Garden 0.0.21.zip
33 MB
Sep 01, 2017