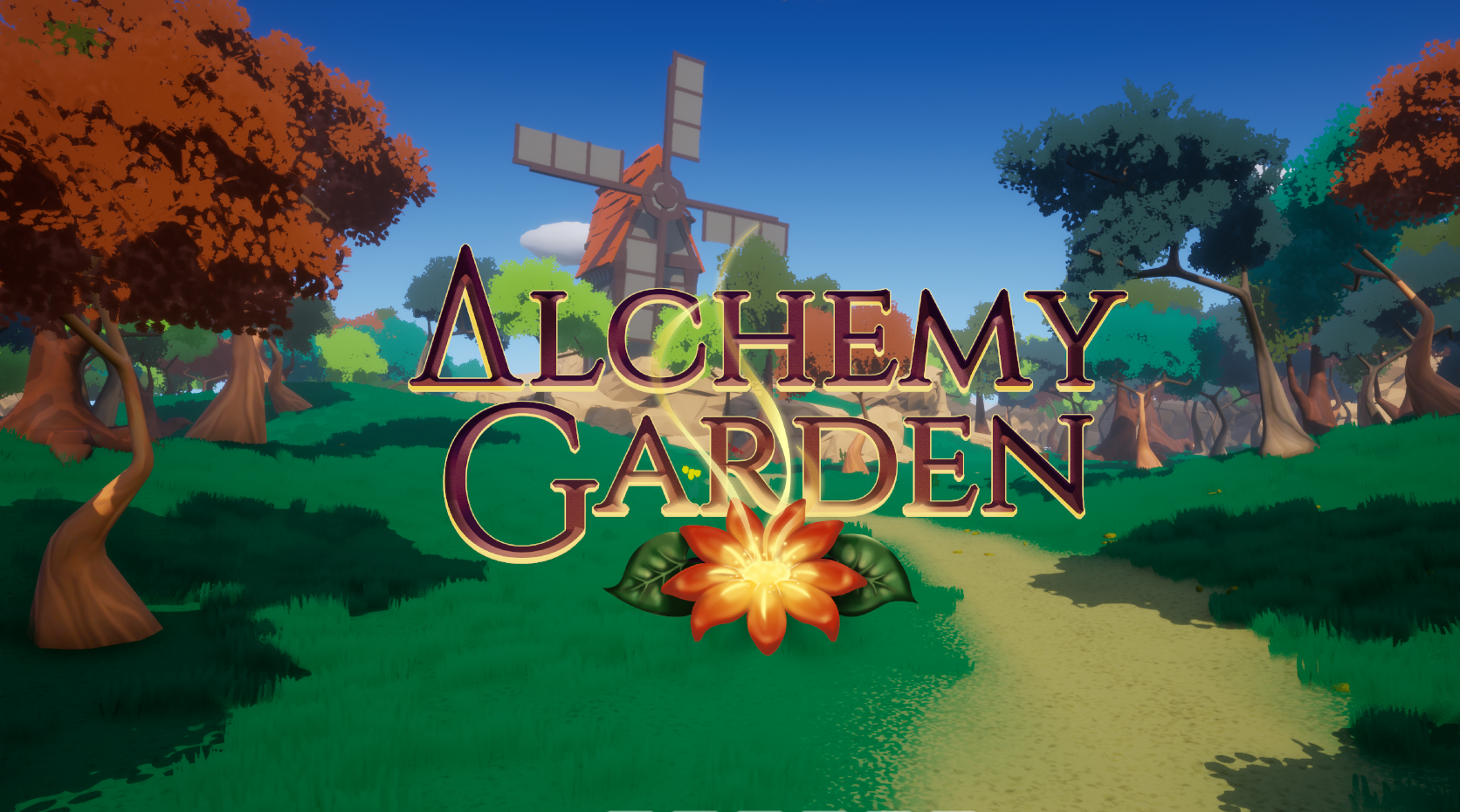 Alchemy Garden Demo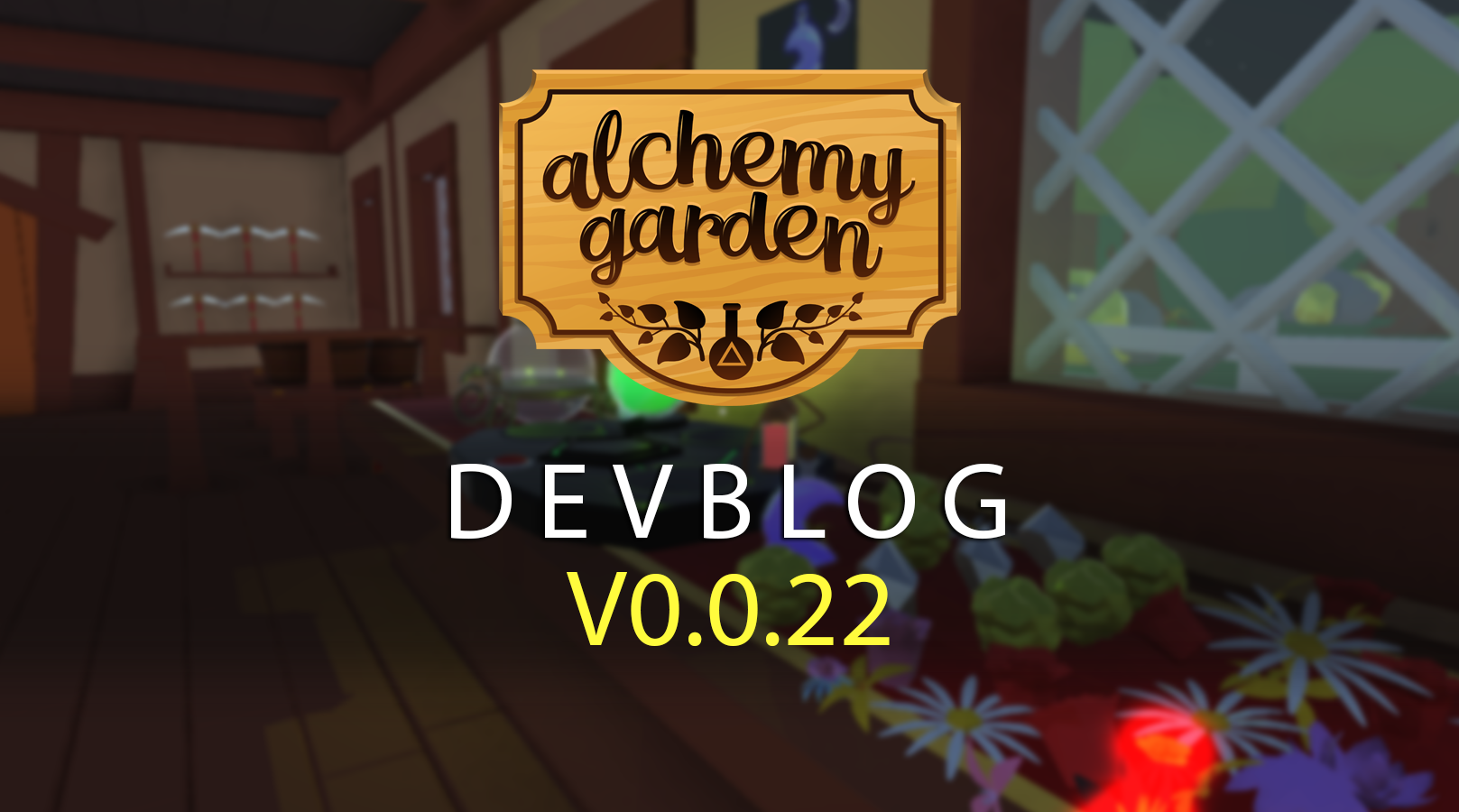 Hello!
The 0.0.22 build of Alchemy Garden is already here with important fixes regarding the gameplay so let's take a look at the news.
BUG FIXES
Object-picking system fixed. 0.0.21 version of Alchemy Garden had a rather serious bug where the player could not pick up and drop objects from the game, thanks to our small community in forums that have made us know. We did not try the new object-picking system enough so mistakes were inevitable.
Fixed a bug referring to the boxes, sometimes when you took a box was higher than normal, preventing correct viewing.
Fixed the bug that caused the creation of "Pure Water" break when you load a previus saved game.
Sometimes the petals disappeared when you load the game, now this should no longer happen.
GRAPHICS
New trees; since version 0.0.1 that the trees have always had the same model and therefore it was necessary to make new ones. For now we have replaced the initial model with one in more detail, soon we will add different types of trees to bring more visual richness. In addition we have added another tree of orange leaves inside the garden to break a little with so much green color, this tree can not be cut and is purely decorative.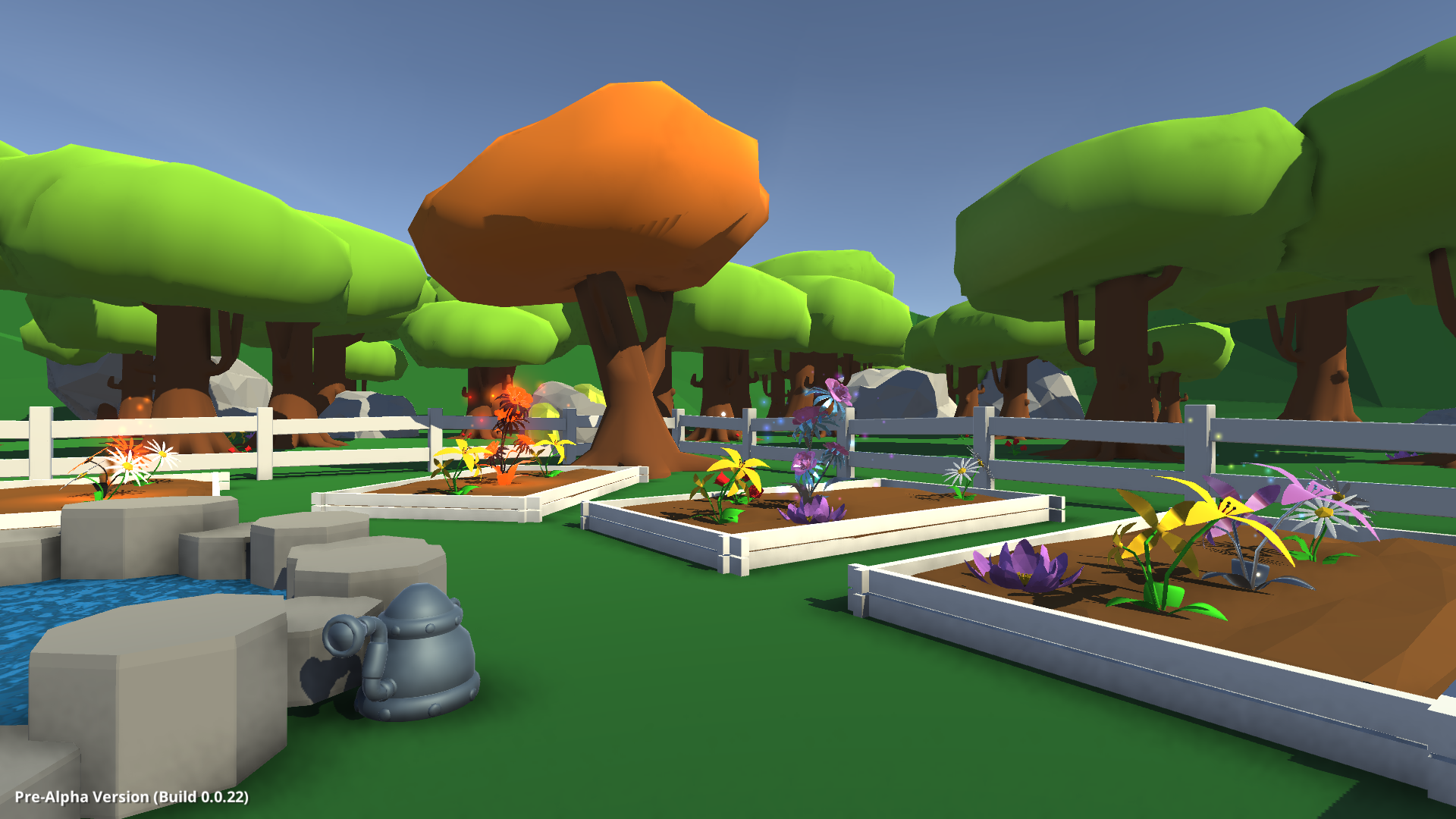 WHAT ARE WE DOING
Oriol continues working with the new system of picking up and using tools and Rubén is working on new models for seeds. We would also like to change the alchemy table, we have seen that it is too simple and does not offer a satisfactory feeling when creating potions and mixing seeds.
See you next week!
Files
Alchemy Garden 0.0.22.rar
27 MB
Sep 07, 2017
alchemy Garden 0.0.22.app.zip
36 MB
Sep 07, 2017