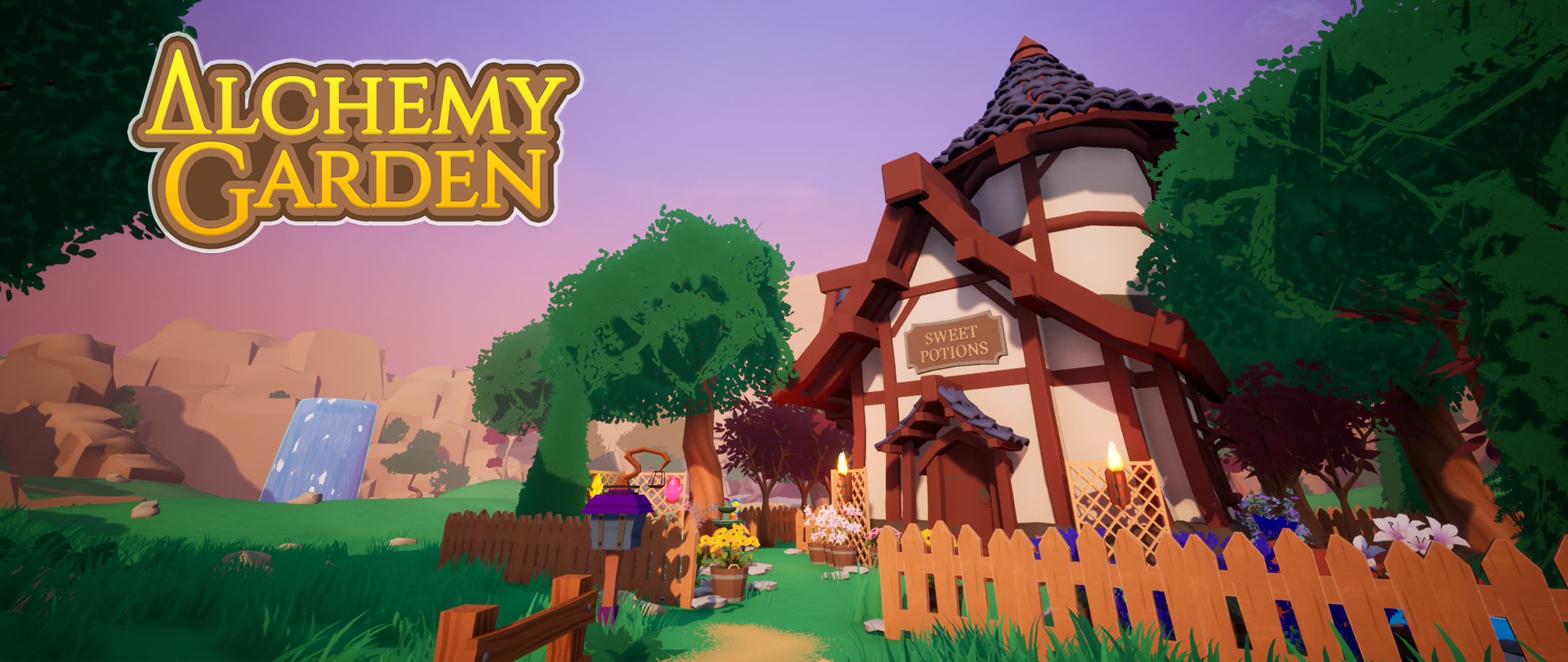 Alchemy Garden
Language update is now live!
---
Hi everyone!
A new patch is now available with the following languages:
Spanish
French
German
Polish
Portuguese
This is a first iteration and more languages will be implemented over time.

Translating a game is costly at an economic level, while the game is still in development I will use tools such as Google Translator, DeepL and of course the help of the community. I know that using machine translation services is not very professional and can often be counterproductive, but currently it is the only way I have to offer the game in multiple languages.

I have also checked each language line by line to avoid having sentences out of context or making no sense, but even so it is possible that you will come across the odd grammar mistake.

Note: In the German, Polish and Portuguese versions the names of potions, plants and seeds have not been translated at the moment in order not to create confusion.

I also want to thank user Arthur for helping with the French translation
If you want to help translate the game into your language, feel free to go to our Discord server and send me a private message with your request.

Have a good week!
Rubén
Files
Alchemy Garden.rar
637 MB
Sep 10, 2021